INTEGRATED COMMUNICATION SYSTEM
RELIABLE AND EASY TO USE
Alkcom Radio Communications is a complete source for your digital communication products and service needs. Serving many countries, we are equipped to support your communication needs with a versatile and comprehensive selection of products and software applications.
Industry solutions
Alkcom is a leading provider of radio dispatch. We deliver a wide variety of solutions with a range of features, including the world's first and most widely deployed Alkcom IP dispatch solutions to transportation industries, municipalities, utilities and the federal government public safety.
Reputation management
Alkcom takes great pride in meeting the customer's criteria by providing highly professional services with integrity. Our strong relationships with leading manufacture, allows us to evaluate each project independently and design a system that will best meet your operational demands and budget constraints. We are your advocates to ensure your communication needs that they will be met afficiently and professionally.
ics for small and big control dispatch centers
Incident Report
System (IRS)

Telephone PBX System

Database
(Oracle, SQL, MySQL)

Radio System
(TETRA, P25)

Video Surveillance
(CCTV)

Passenger Assistance
Intercom (PAI)

Custom
Integrations

Passenger
Announcement (PA)
Advantages of our company
Radio IP Dispatch

Dispatch Console communicates with radios using voice/ data over IP connection. System can support more than 100 dispatchers.

IRS System

Incident Repost System (IRS) gives several dispatchers the ability to work on the same incident ticket. While anyone makes any changes in the ticket, it's automatically propagated to other dispatchers. The dispatcher has the privilege to transfer any slip(s) to other dispatchers.

Multiple Protocols

ICS Clent supports multiple protocols for radio and telephone communications. Our integration team can ensure for implementation of any protocols in the ICS system.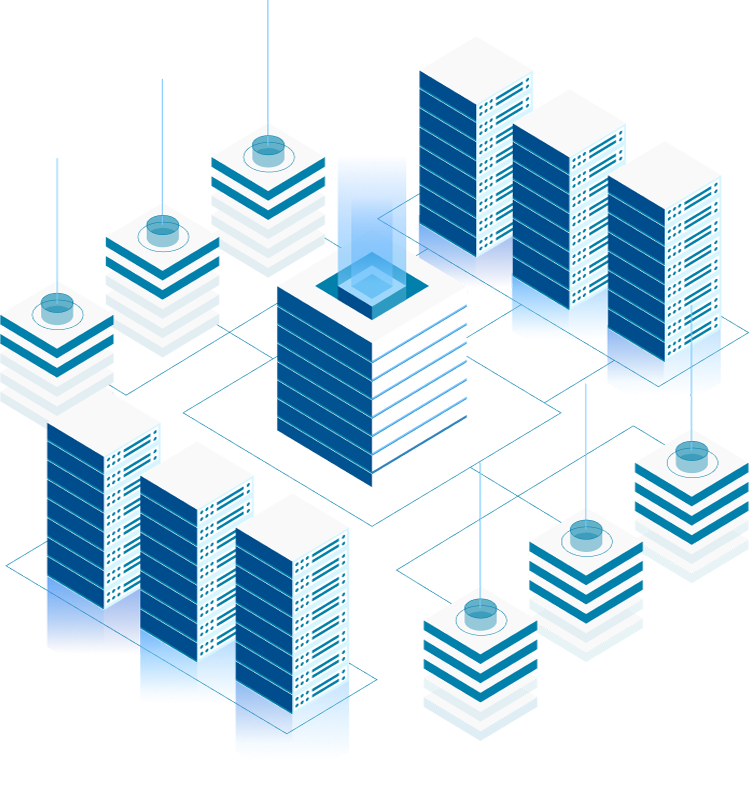 System Redundancy

For quick system recovery, we give an option to use a redundant server to be switched on in case of master server failure. This is true for all connections in the ICS system.

Custom Solution

If you think that our current products do not meet your requirements we are glad to create for you your idea with exsiting function (s) or new one (s).
Radio equipment with our system